FORT's 2022 - 2023 KSA Scholarship Winners!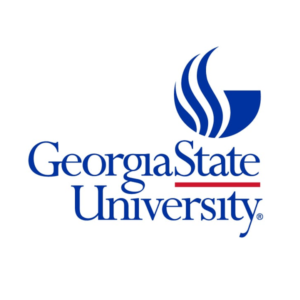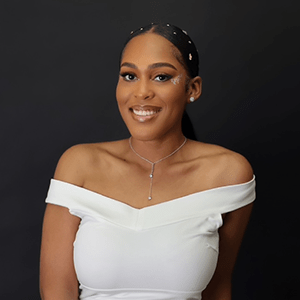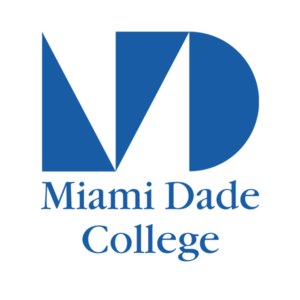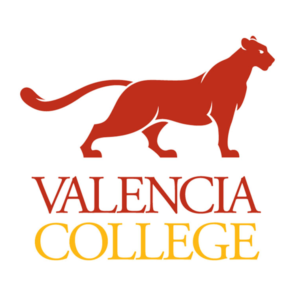 FORT's 2021 - 2022 KSA Scholarship Winners!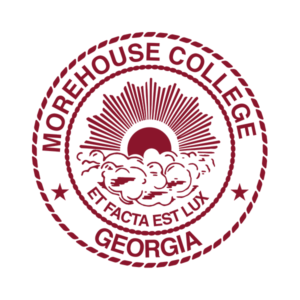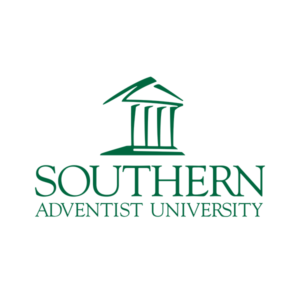 FORT's 2020 - 2021 KSA Scholarship Winners!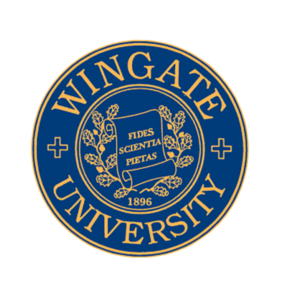 FORT's 2019 - 2020 KSA Scholarship Winners!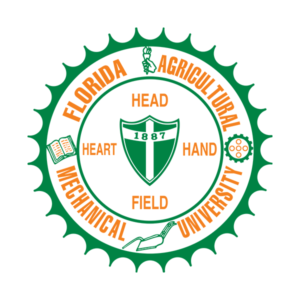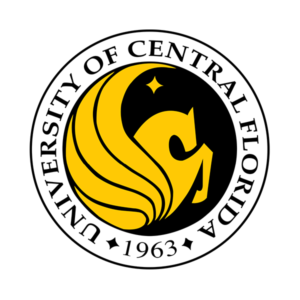 Randall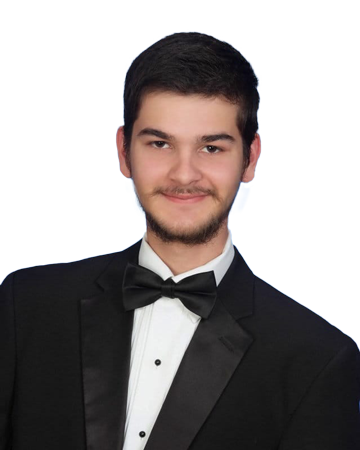 Randall Burks, a 2022-2023 King Solomon Award (KSA) recipient, is a remarkable scholar with a clear vision and a heart full of ambition. He is currently pursuing a bachelor's degree in mechanical engineering at Southern Adventist University, driven by his profound passion for vehicles, computers, and space.

But Randall's goals extend beyond professional success; they are deeply rooted in a profound sense of service and spirituality. He seeks not only to excel in the field of mechanical engineering but also to use his talents and knowledge as a means to serve others and grow his relationship with God. Randall embodies the belief that "Service to others is the rent you pay for the room here on earth," as famously articulated by Muhammad Ali. This quote encapsulates his dedication to making a positive impact on the world and reminds us of the power of selfless service.
Gabrielle
Gabrielle is attending Florida A&M University and was one of our 2022 - 2023 winners! 

She heard about our scholarship while listening to Hot 105 and applied as an HBCU freshman. Our funds are assisting her in her journey to becoming a Biomedical Engineer. 

Gabrielle plays Lacrosse and is also part of the FAMUs ENGINEERING | LIVING LEARNING COMMUNITY. 

Congrats to Gabrielle and excited to hear more about her journey! 
Stay tuned for more student highlights!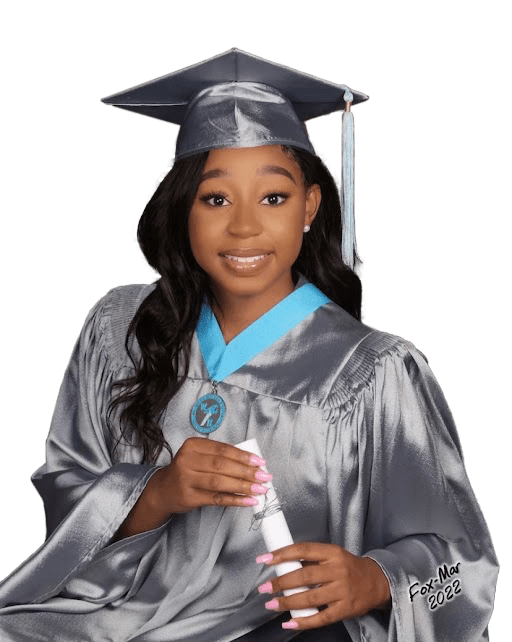 "Always bet on yourself"
- Gabrielle Frost